Our British Columbia properties
View by Location
Dawson Creek

Fort St. John

Prince George
Weidner Apartment Homes
Apartments for rent in British Columbia
Achieve an equally relaxing and adventurous lifestyle when you live in British Columbia! As Canada's westernmost province, your home is flanked by thousands of miles of scenic Pacific coastline and several mountain ranges. The province is most known for its wildlife and natural beauty, famously showcased in Glacier National Park. This world-renowned national park offers fantastic campgrounds, sweeping acres of green space, and hundreds of miles of hiking and biking trails. For those who enjoy snow sports, you'll enjoy hitting the slopes at Whistler Blackcomb, a major ski resort that hosted the 2010 Winter Olympics.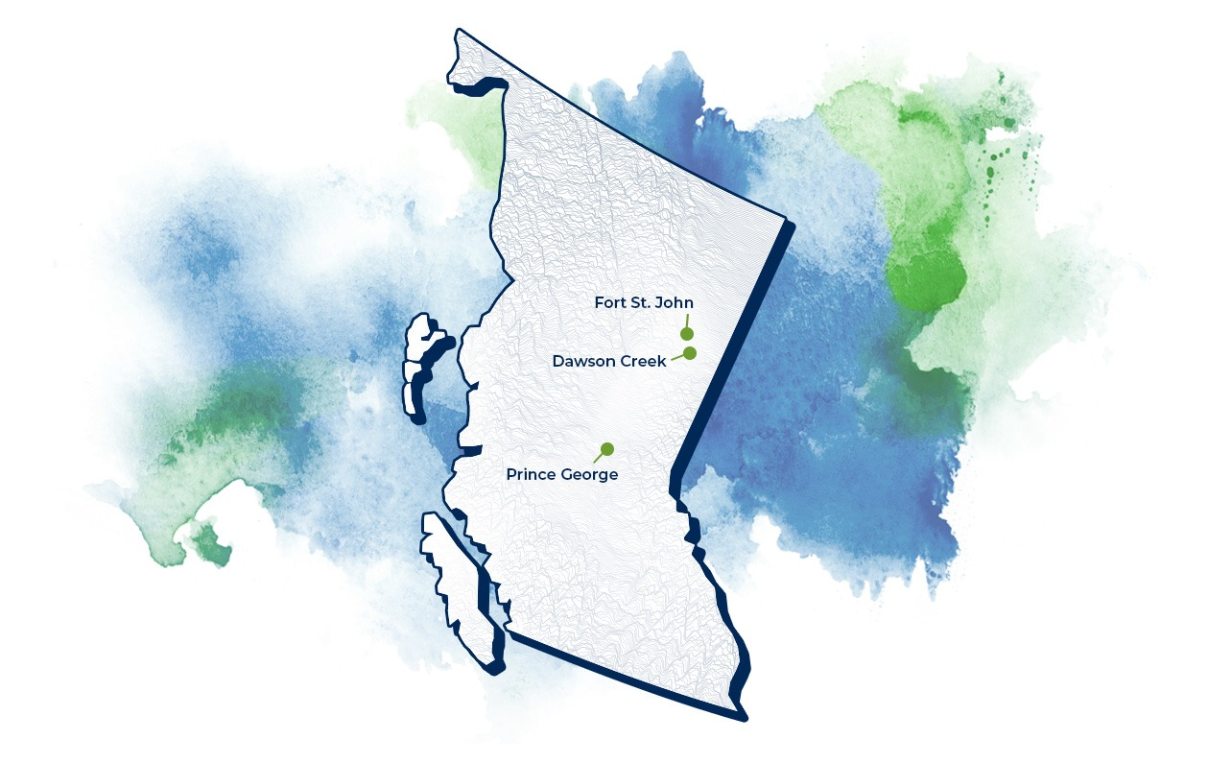 A little more about
British Columbia Apartments
British Columbia offers residents endless scenic sights, healthy living, and cultural diversity as people from around the world flock to the province for its high-quality living and economic opportunities. British Columbia is the largest fishing industry in Canada, has a sizable agriculture and livestock industry, is the country's third-largest hydroelectricity provider, and is Canada's second-largest natural gas producer. Recent developments in business and technology have also made the province a major television production centre due to Vancouver's up-and-coming urban core.
Perfect Apartment HOME
Due to the provinces' thriving industries, there are several employment opportunities at major global and national companies, including BC Hydro, Telus, Lululemon, and Canfor Corporation. Students and professionals can also further their education and careers at world-class higher education offerings at the University of British Columbia, Simon Fraser University, and British Columbia Institute of Technology.
We invite you to browse our beautiful British Columbia apartment communities in Fort St. John and Dawson Creek. Find your new home with Weidner and enjoy desirable community amenities, sprawling floor plans, a well-kept property, and a friendly and attentive staff. Weidner Apartment Homes welcomes you home to British Columbia!